ACIC Will
Establish Design led Innovation Ecosystem

ACIC aims to create more design-aware societies, enabling them to leverage design principles to be able to build more human-centric, meaningful innovations. This is being achieved by creating repositories of knowledge centred on the core design principles of sensitivity, knowing and finding, experience, sustainability which will be accessible across centres for encouraging self-learning and growth.
Ensure Community led Inclusive Growth
Atal Community Innovation Centre
Second Pull Out Date extended to 30th June 2020
Final Results ACIC 1.0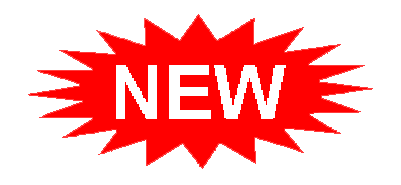 ACIC 1.0 SSC Interview Results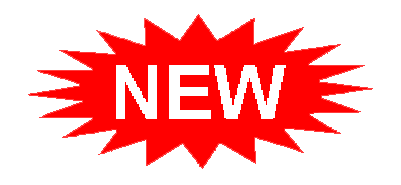 ACIC SSC Evaluation Criteria & Result Summary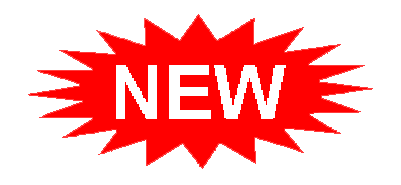 Introduction
Atal Community Innovation Centre (ACIC), a new initiative under Atal Innovation Mission (AIM), is directed to encourage the spirit of innovation through solution driven design thinking to serve the society. It will focus on underserved/unserved regions of the country which at present lack a vibrant startup and innovation ecosystem.
Objective of the program

The program offers opportunity to explore unique and incentivized solutions which will encourage students, researchers or any individual/group of individuals to ideate and design novel solutions. Following are the distinguishing features of the program:
Offer an opportunity for everyone to innovate, ideate and design impactful solutions, irrespective of their age
Community oriented approach to innovation by enabling solutions through advanced tinkering
Nurture researchers and innovators to ideate solutions in areas of societal importance
Capacity building of emerging innovators in evolving technologies and designing their innovations from ideation to impactful solutions
Design thinking process to spur creativity
Funding Mechanism

ACIC will be established either in PPP mode or with support of Central and State PSUs.
Vehicle to avail Grant-in-Aid for ACIC

An ACICs will be required to setup as a Special Purpose Vehicle (SPV), a not-for-profit Company under Section 8 of the Companies Act, 2013. In case of non-profit entity applicant who are already an SPV under Section 8 of the Companies Act, 2013 will be required to establish structurally separate holding structure for independent ACIC operations under the same parent entity. The applicant will be required to create separate books of accounts and under not-for-profit making objectives to manage the Grant-in-Aid for the projects. All applicants have to adhere the norms as prescribed in General Financial Rules (GFRs) orders of Government of India.
Grants-in-Aid to ACIC

The first tranche of grants-in-aid will be released after execution of Memorandum of Agreement, submission of bond by the SPV and other necessary compliance processes. Subsequent tranches will be released after due monitoring and evaluation of the performance of ACIC. In case of existing SPVs under section 8 of the Companies Act 2013, they will be required to have separate books of accounts and separate holding entity under Not-for-profit to get the Grant-in-Aid.
Responsibilities of important stakeholders
Atal Innovation Mission, NITI Aayog - The role of AIM, NITI Aayog is to promote a culture of innovation and entrepreneurship in India and has therefore, decided to establish Atal Community Innovation Centres and provide the grant-in-aid for the same. AIM will also facilitate regular trainings for the capacity development of the human resources of ACIC and make efforts towards establishing optimal linkages among the key stakeholders in the innovation ecosystem.
Host Institution (Applicant)

Finding a funding partner
Providing a minimum space of 4000 sq. ft net carpet area
Forming a Special Purpose Vehicle for ACIC
Ensuring documentary compliance and sustained performance of the ACIC
Others as per the attached guidelines

Funding Partner(s)

Bring in matching fund to that provided by AIM and also make arrangements for financial sustainability of ACIC after the end of the support from AIM
Conducting at least one financial audit of ACIC in a year and send report to AIM, NITI Aayog
Monitor and Evaluate the performance of ACIC
Others as per the attached guidelines

Special Purpose Vehicle (SPV)

Proper utilisation of funds gathered from various sources including the grant from AIM.
Maintenance of Assets of ACIC and handling its operations efficiently
Others as per the attached guidelines