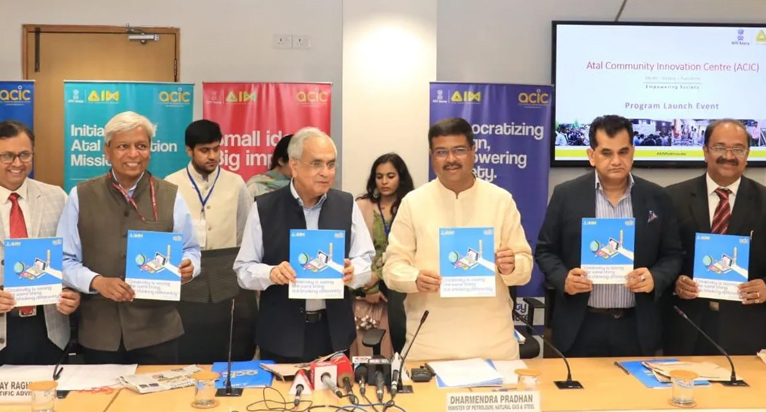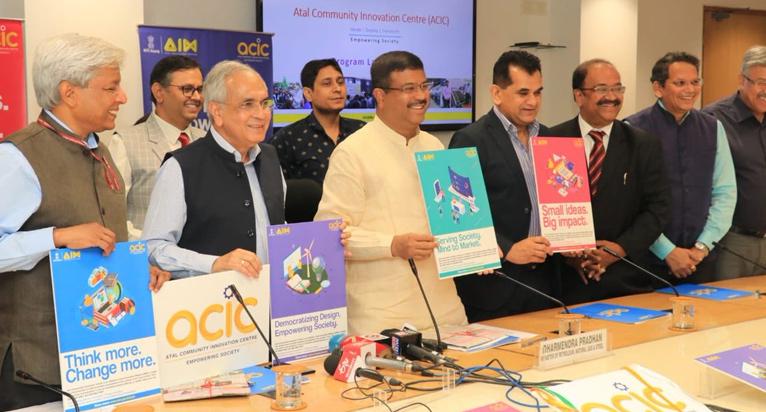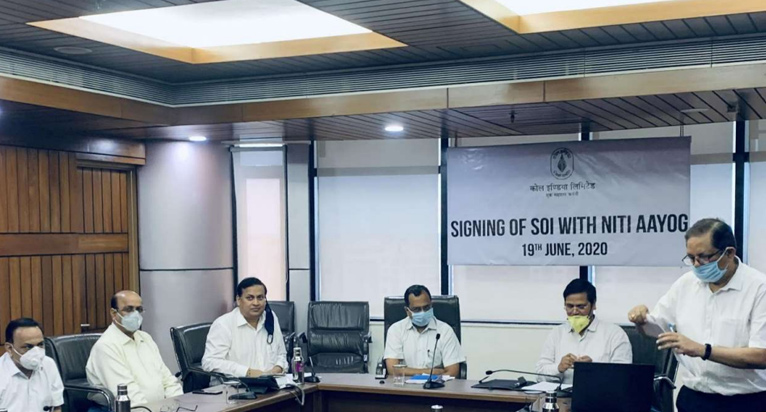 Introduction
Atal Community Innovation Centers (ACIC) are envisaged to serve the unserved/underserved areas of the country with respect to the start-up and innovation ecosystem. ACIC saw it to be crucial to reach the innovators at the bottom of the pyramid and give them equitable opportunities, especially by reducing the lab to land distance and creating a space for pre-incubation of ideas/solutions. Celebrating the idea of 'frugal' which is predominant in Indian communities, ACIC aims to create a formal approach to identify and scale up these innovations; using solution driven design thinking and supported by Public Private Partnerships (PPP) model.
Objective of the program
The program offers an opportunity to explore unique and incentivized solu,ons to encourage students, researchers or any individual/group of individuals to ideate and design novel solutions. Following are the objectives of the program:
To offer an opportunity for everyone to innovate, ideate and design impactful solutions, irrespective of their age: Big ideas start Small
To support cross-community learning by providing enabling infrastructure and linkages: Empowering Society to bring Change
To build capacity of community innovators in evolving technologies while also building upon traditional insights: Thinking Local, Acting Global
To design scalable solutions for innovative offerings, encompassing the whole innovation cycle: Serving Society, Mind to Market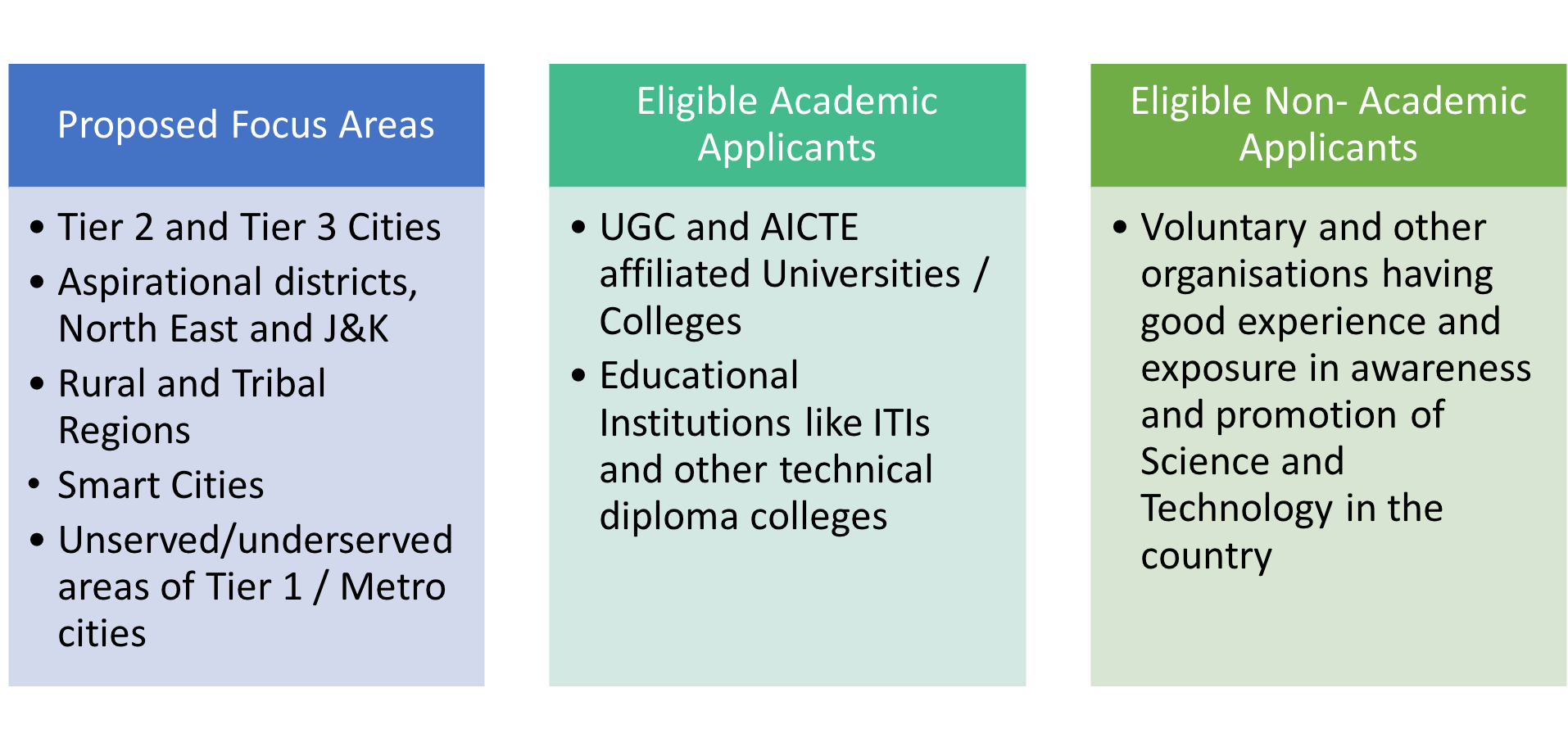 All applicants must have a minimum of 3 years of existence on the last date of the call for application which shall be the cutoff date for all the eligibility conditions.
The applicant will have to provide at least 4000 sq. ft. of ready-to-use, net carpet area for the exclusive use of the ACIC. The space should be owned or leased by the applicant.
Funding Mechanism
ACICs will be established by Public funded institutions, Private sector funded institutions or through Public Private Partnership (PPP) mode. The Host Institution in collaboration with a funding partner (or through self funding) must provide the matching contribution to the fund that is requested by Atal Innovation Mission.

Selection Process
All applications need to be submitted online to AIM, at the time of call of applications through a web-based portal. The applications will go through a comprehensive selection process and would be evaluated based on the indicative Selection Matrix (Annexure IV of ACIC Guidelines) by a Screening cum Selection Committee (SSC) duly constituted for this purpose.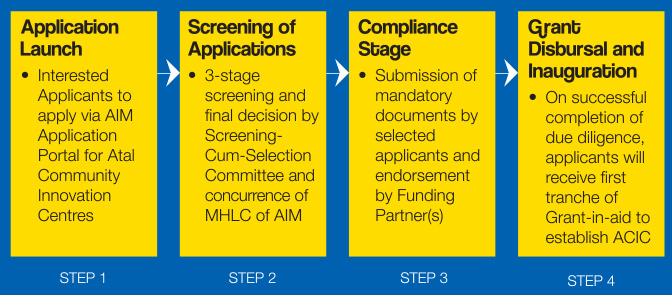 Vehicle to avail Grant-in-Aid for ACIC
Post the selection process, all shortlisted applicants will have to set up a Special Purpose Vehicle (SPV), a not-for-profit Company under Section 8 of the Companies Act, 2013. All applicants will have to adhere to the financial regularities and norms as prescribed in General Financial Rules (GFRs) orders of the Government of India.
The first tranche of grants-in-aid will be released after execution of Memorandum of Agreement, submission of bond by the SPV and other necessary compliance processes. Subsequent tranches will be released after due monitoring and evaluation of the performance of ACIC.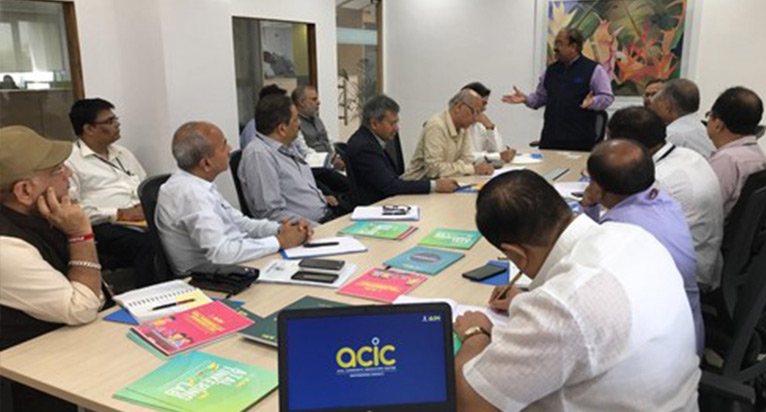 ACIC Will

Establish Design led Innovation Ecosystem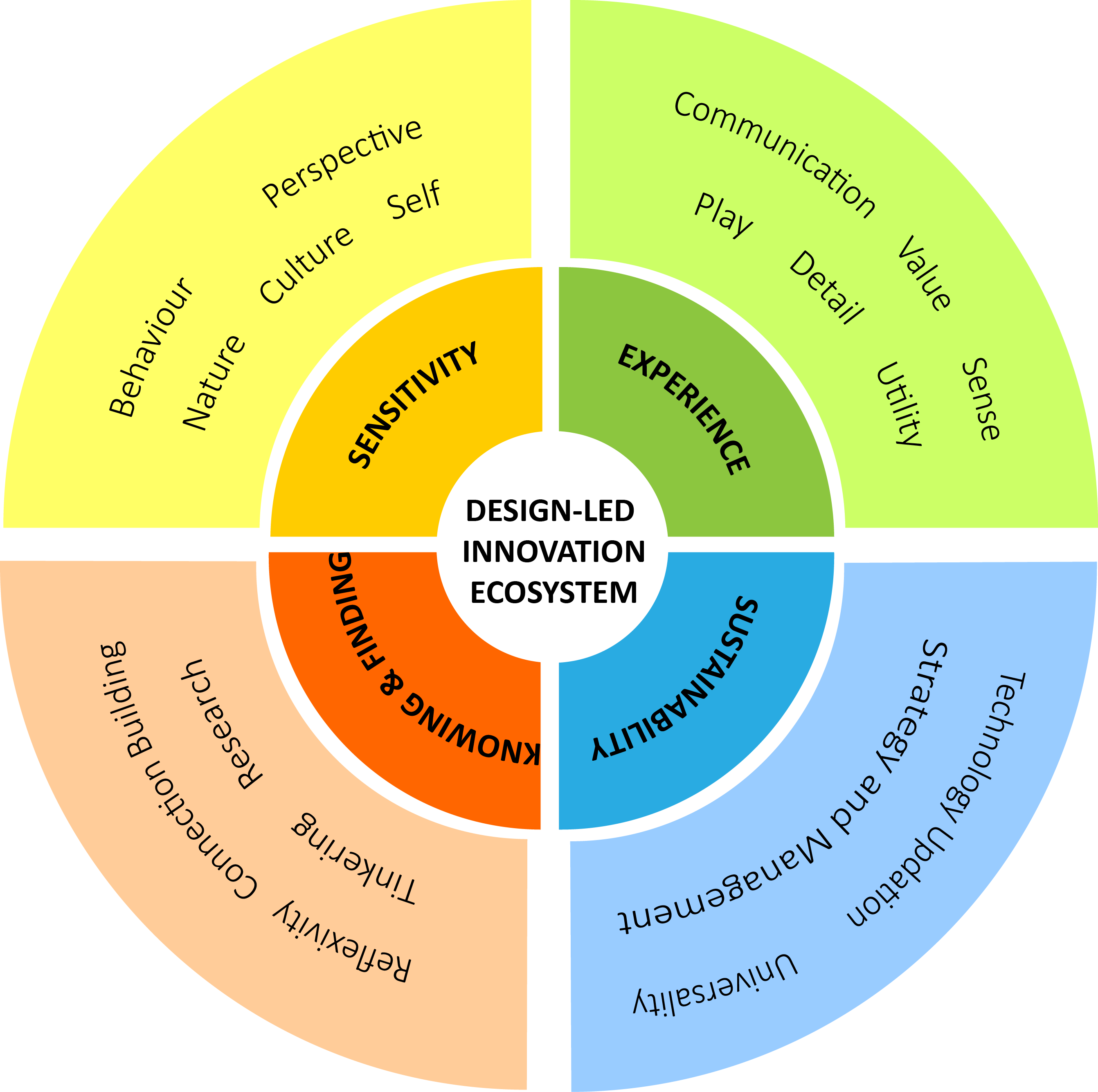 ACIC aims to create more design-aware societies, enabling them to leverage design principles to be able to build more human-centric, meaningful innovations. This is being achieved by creating repositories of knowledge centred on the core design principles of sensitivity, knowing and finding, experience, sustainability which will be accessible across centres for encouraging self-learning and growth.
Becoming the district nodal body to drive SDG transformations through innovation and entrepreneurship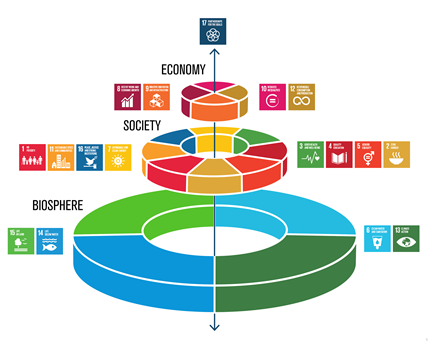 ACIC aims to spread awareness about SDG and to support aspiring innovators in driving SDGs at the community level through innovation - To support SDG innovations, To build SDG innovators. The ACICs will collaborate with the district and state level SDG unit and innovation unit and also with the organizations working on SDGs at the local level. The ACICs will organise challenges like ideathons, hackathons, based on the most pressing SDG challenges in the community.