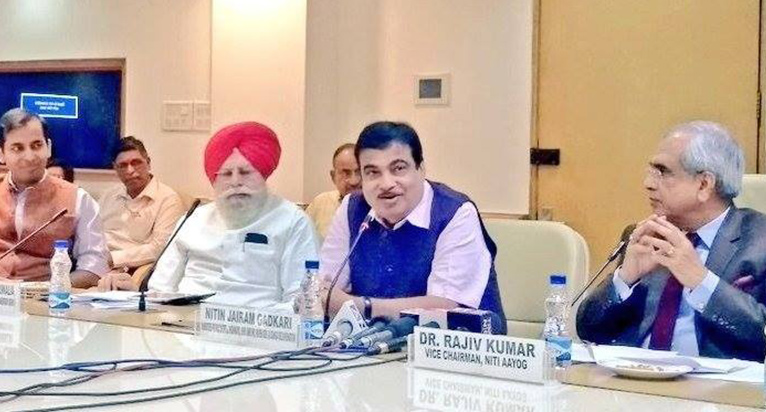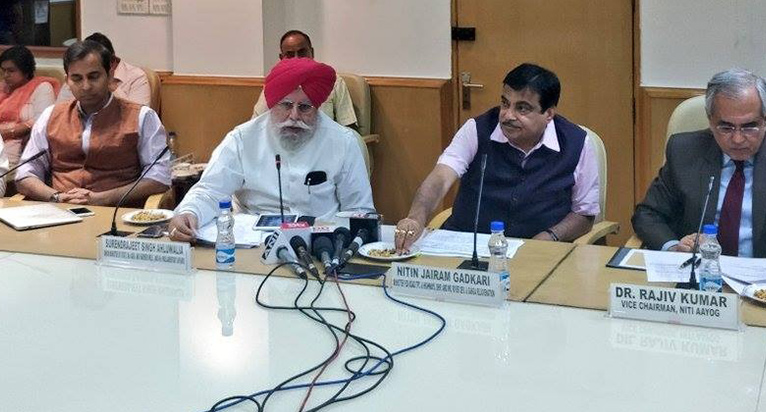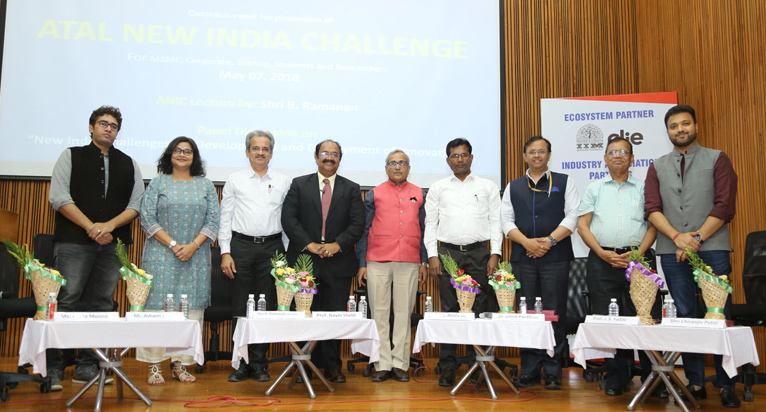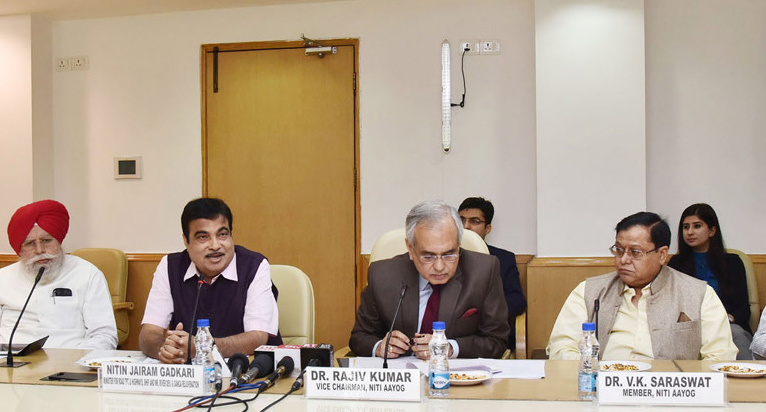 Introduction
Atal New India Challenge is an initiative by Atal Innovation Mission aimed at supporting innovators to create products/solutions based on advanced technologies in areas of national importance and social relevance through a grant-based mechanism.
The vision of the Atal New India Challenge is two-fold:
Help create products from existing technologies relevant for national and social causes (productization)
Help new deep-tech products find markets and early customers (commercialization) in the context of India.
One of Atal Innovation Mission's primary goals is to incentivize innovation in areas critical to India's growth, such as health, housing, hygiene, energy and water. Researchers have long talked of the 'Valleys of Death' at the early stage and commercialization stage in taking innovations to market. The Atal New India Challenge aims to address the second Commercialization Valley of Death, in which innovators are unable to access resources for piloting, testing, and market creation.
The Atal New India Challenge is an open call to design and demonstrate market-ready products based on cutting edge technologies in identified focus areas. Applicants showing capability, intent, and promise to be able to productize technologies will be awarded grants of upto INR 1 crore, strictly on a milestone basis.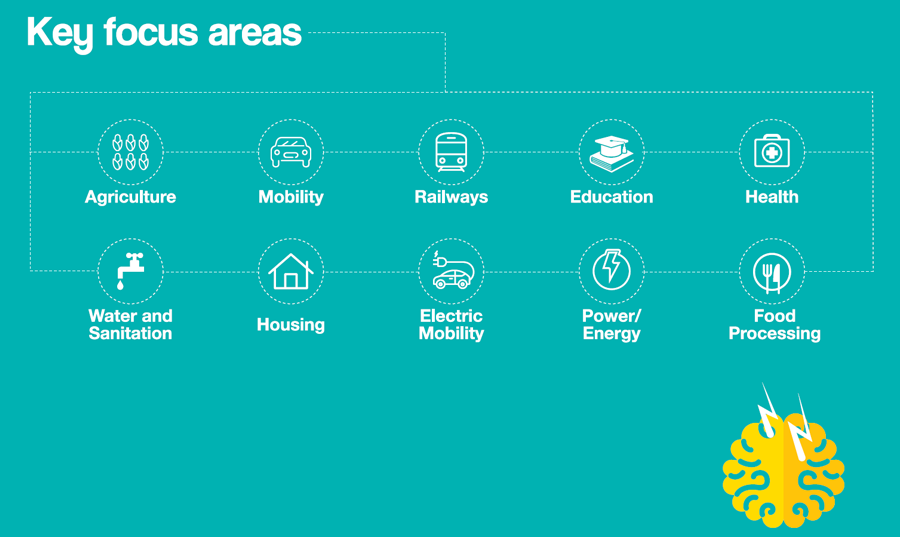 For any queries please mail at : anic-aim@gov.in